by NOW Grenada
The second son of Lyle Bullen and Rebecca "Icelyn" Rosemen, Wendell Bullen, 23 years old, born and raised in Hillsborough, Carriacou, ably represented the sister isle performing in the "Made for Now" music video alongside Janet Jackson and Daddy Yankee.
In an email to NOW Grenada, Bullen wrote that his career in dance began in Carriacou, where he danced and sang in primary school and even competed in the Carriacou King and Queen show and other talent shows in and out of school. Hillsborough and Paradise beaches provided him soothing environments to relax and meditate on his future. Before moving to the United States, Bullen attended L'Esterre Rosary School, Grenada Boys Secondary School, and Hillsborough Secondary School.
In the 10th or 11th grade he realised dance and performance as a career when he started to get opportunities to perform for different shows and artists.
Self-taught, Bullen learned by watching dance videos and movies before beginning formal training in 2012. He graduated from The School for Human Rights, Brooklyn and found a free dance training programme that was run by one of Madonna's former dancers Anthony Rodriguez at The Door youth centre in Manhattan. He trained 4 to 5 days a week, every week for 2 years.
Bullen received a scholarship to the Broadway Dance Centre in New York City. Through networking, he learned from a lot of influential teachers and dancers. He wrote, "Throughout my years living in New York the only thing I cared about doing was dancing because I love it. It's fun, therapeutic and my place where everything makes sense and I could also make a living from dancing. Working for someone was never in my plans so choosing dance made more sense."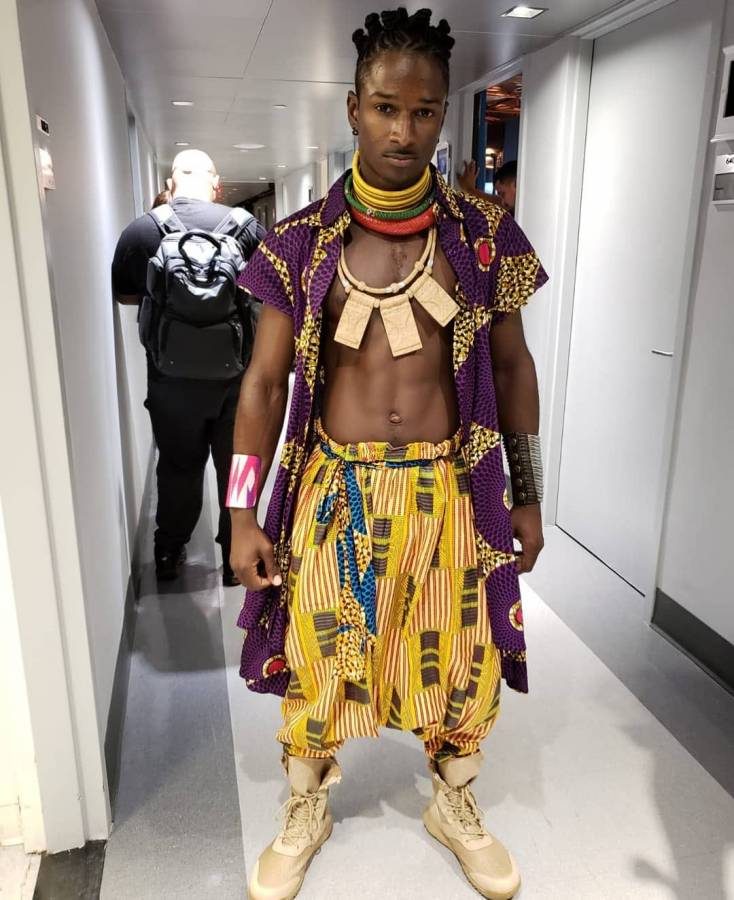 How did he get to be in the "Made for Now" video?
"Hard work, consistency, networking, and being myself worked for me. I became one of the dancers in the "Made for Now" video through Amarie, a dance friend who choreographs for Jackson and who was one of the choreographers for the music video. She contacted Slip, one of my Danca Family®️ crewmates and he contacted incredible dancehall dancers from New York. Then Jackson and her team decided to use 4 of us," he wrote.
About networking, he wrote, "What's funny is that another friend, Dr Ew, who was helping with the casting also called and recommended me for the shoot because we've worked together in the past."
He recently got the chance to be an assistant choreographer to friend and crewmate Blacka Di Danca, for world-famous producer Russian, and 2 major Latin artists J Balvin and Farruko.
Bullen is currently in the planning phase for an international teaching tour from October to December. His goal: to get signed to an agency and continue to build and push his brand for the future.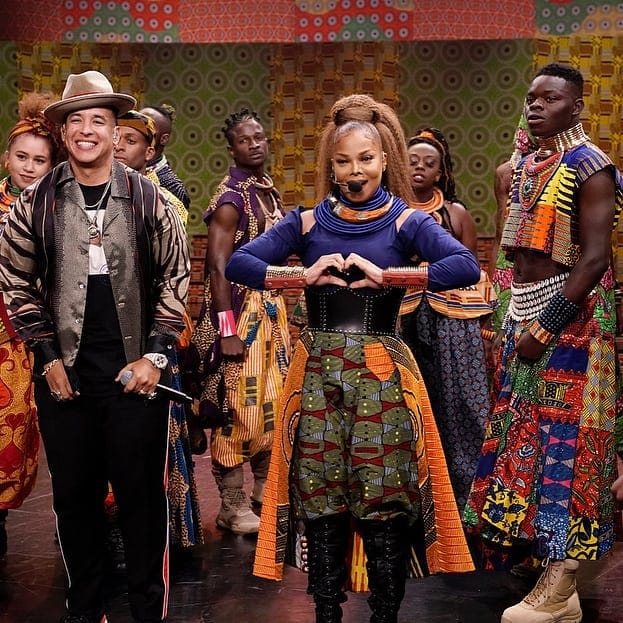 His advice to future dancers, choreographers, and dance teachers: "My advice to anyone wanting to emulate my success is that in the beginning, things are going to be challenging. You are going to question and doubt yourself so many times, but if it's something you love, you make sure that you are committed to it and see it through. There are going to be plenty of highs and lows but throughout them, you will have so many moments of self-discovery and even more trust in yourself. Throughout all of this make sure you never stop working hard. Take a leap with a pure heart and a drive that is unmatched, and you'll be fine."
NOW Grenada
is not responsible for the opinions, statements or media content presented by contributors. In case of abuse,
click here to report
.